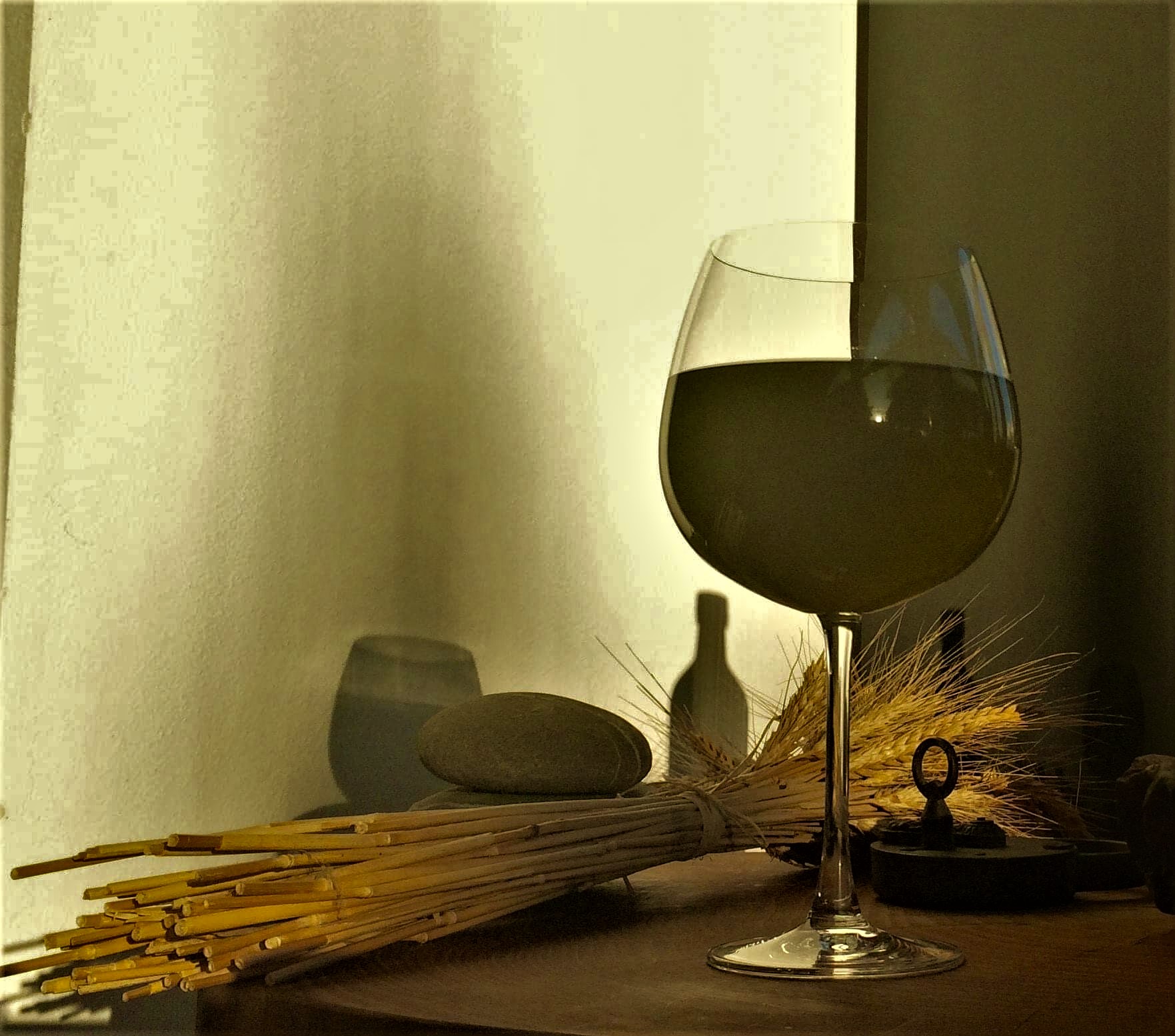 We produce exclusively for our customers an infinitely good, fine, absolutely unique and healthy oil: this is the precious Gold of the "Patriarch", a very rare treasure that once found and appreciated, completely kidnaps its taster, wrapping it in a flavor inimitable and exhilarating. Ours is an oil that is obtained exclusively from the monocultivar of olivastra seggianese DOP, the only female plant that produces fruits. In addition to being a very particular olive tree, it must be added that the place where it was born and thrives is very small: only on the slopes of Mount Amiata, an ancient extinct volcano of rare beauty, at an altitude that varies between 350 and 650 meters.

Precisely the peculiar characteristic of growing at altitude allows the olive to be practically immune, or almost, from the attacks of the oil fly, allowing the product to avoid synthetic pesticides. Oro del Patriarca is an organic extra virgin olive oil that does not undergo chemical treatments of any kind.

 N.B. For weekly stays, 1 free 75 cl bottle of our extraordinary oil.